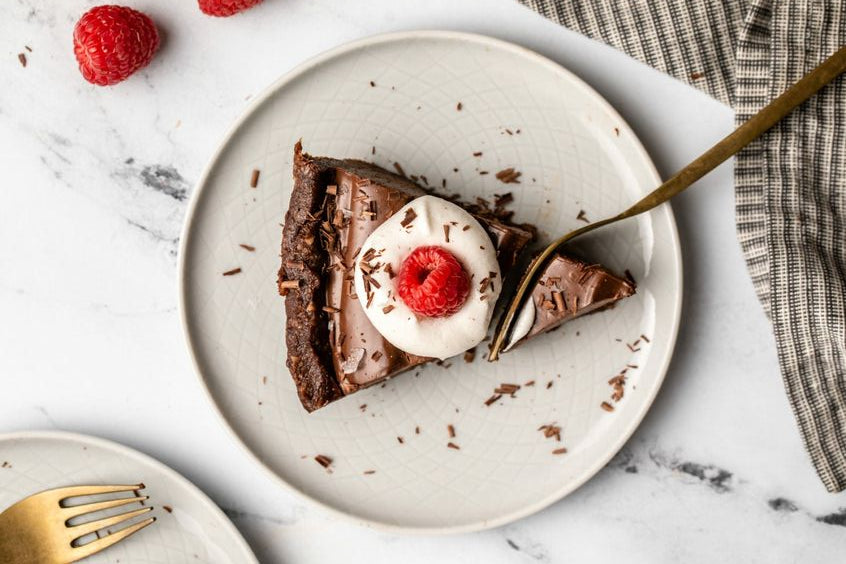 Our Top 8 Favorite Vegan Desserts
Here at Waku we are huge fans of delicious sweet desserts and savory snacks. But even though cakes and donuts are delicious, and so are most of the fast desserts we are used to buying, they are not always the healthiest options, nor the most nutritious and delicious ones. That is why, today we have gathered our top 5 all time favorite dessert recipes that you can make from the comfort of your own home by using very easy to obtain ingredients and with the great plus that they are all vegan!
So grab your pen and paper and start writing the names of these amazing recipes down so that you can make them for yourself, your kids, your family and friends and not only be their favorite person, but make them feel a thousand times better with a healthy but still very yummy dessert. Check it out!
Nutty, sweet, and packed with good-for-you ingredients, they're the perfect healthy snack!
You've never tasted vegan brownies like this before! Supremely fudgy and chewy, intensely chocolatey, and with a gorgeous shiny, crinkly top. Truly the best vegan brownie you'll ever try!
Soft, gooey, and easy to make, they're always a hit with family and friends!
Vegan gluten-free carrot cake with tangy cashew yogurt frosting on top for the perfect creamy complement to this healthier cake. Simple and SO yummy!
An easy refreshing summer dessert. Vegan & gluten free.
The BEST vegan chocolate chip cookies ever! They are crispy on the outside yet soft, chewy, and ooey gooey in the center. Each bite is loaded with pockets of melted chocolate and full of rich flavor.
Say hello to the BEST vegan ice cream recipe! Made with just 3 ingredients, it's super creamy, smooth, rich, delicious, and easy to make.
This pie is made with vegan pie crust, a bubbling blueberry cinnamon filling and is perfect with a scoop of ice cream!
Find more Vegan Recipes Here: