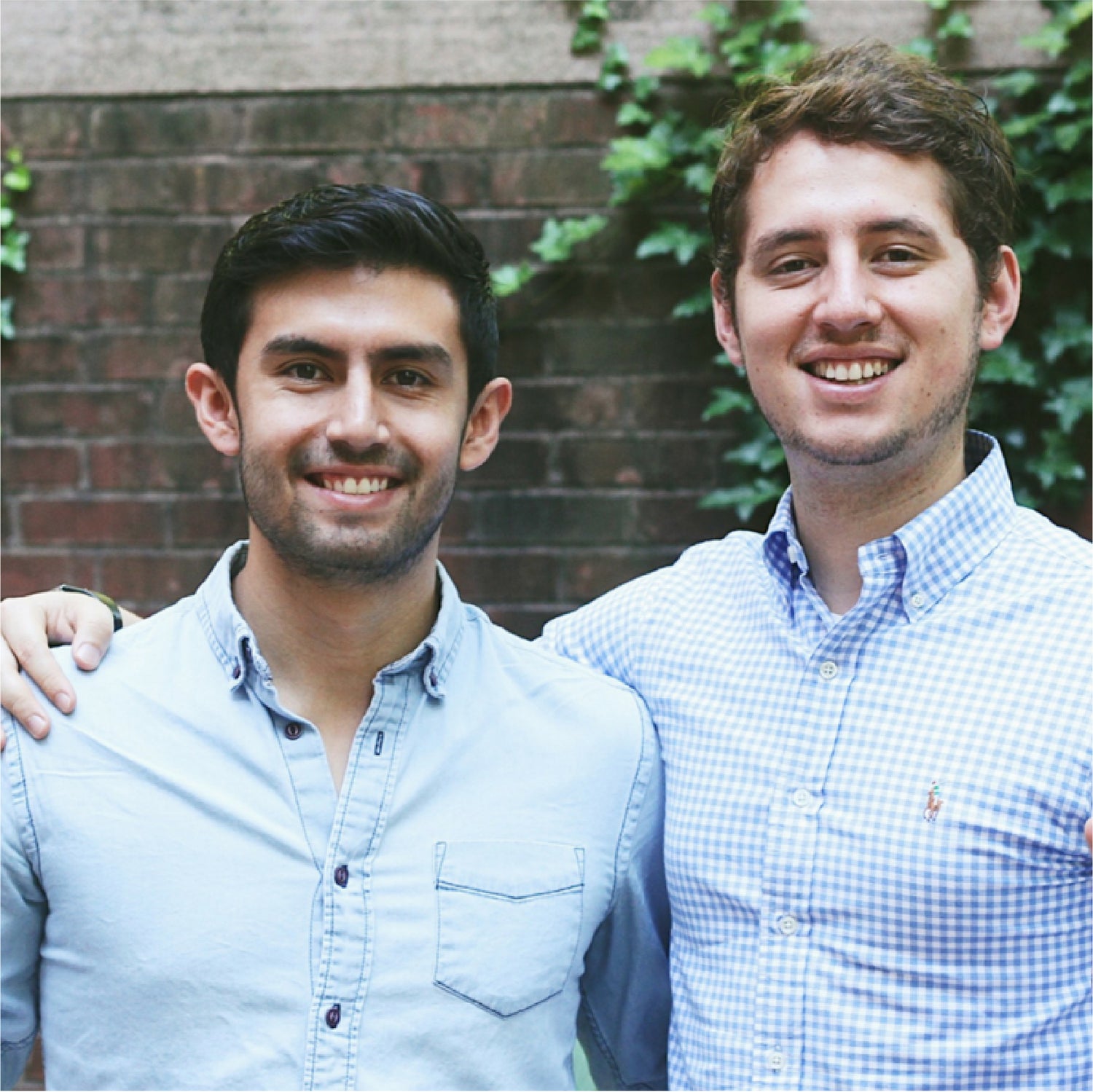 Childhood Friends
Juan and Nico met back in Ecuador when they were in middle school. While in college, entrepreneurship brought them together—they were both passionate about entrepreneurship, business, and social impact. Juan and Nico's real friendship and partnership started in 2015, when Nico and Juan started working together at a previous company. They both always have been entrepreneurs, so they decided to start a company together with a special mission behind.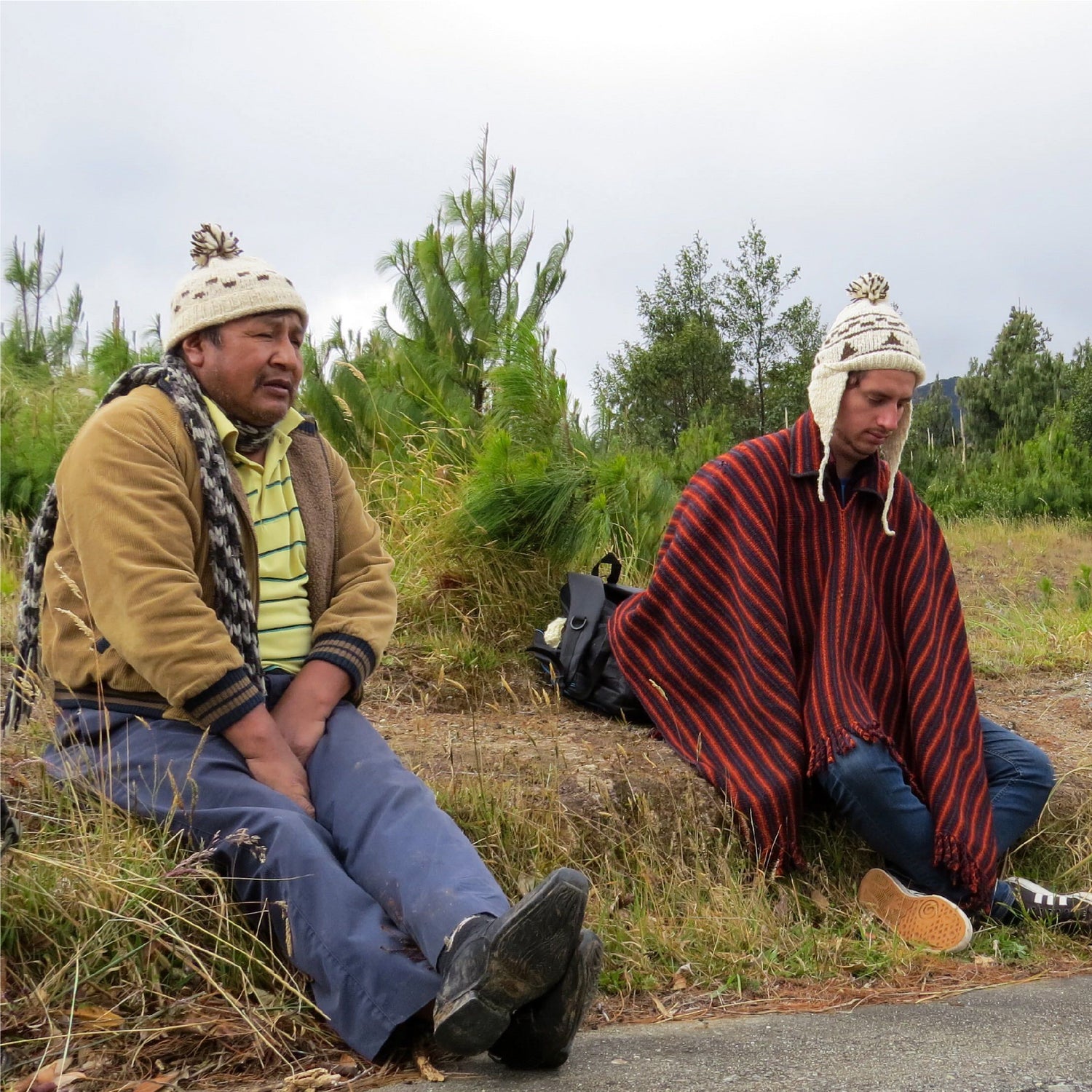 A partnership driven by the desire to have a positive impact in Ecuador
Juan and Nico always knew that they wanted to create a positive impact in the economy of local farmer's communities in their home country Ecuador. They understand that together they could achieve more than each of them individually. They settled on the Food & Beverage/Agriculture industry, because Ecuador is distinguished in growing the highest quality natural ingredients. If done right, they knew that they could have a tremendous impact on one of the most vulnerable populations in Ecuador: indigenous farmers, 42% of whom live under the poverty line.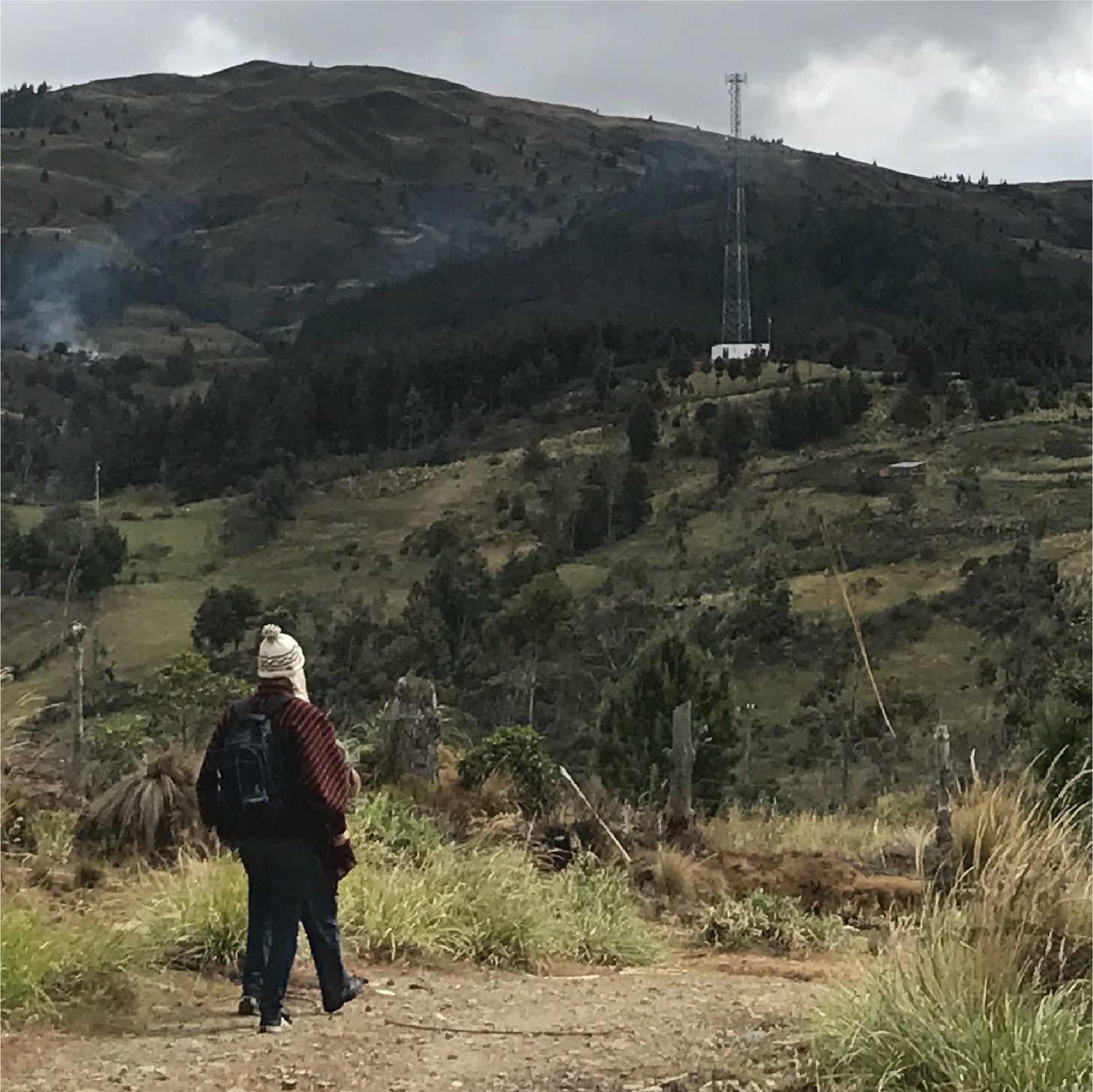 The Road Trip - Looking for the best ancient tea
Everything started when they decided to go in search of the original "horchata lojana" recipe,  a centuries-old Ecuadorian tea recipe with gut health properties. In 2017 they traveled through the Andes Mountains. After tasting 52 local variations, they found the best tasting tea, the one to be shared with the world. After that, they raised some investment from friends and family and spent over a year developing the Waku brand and an ethical supply chain, by sourcing the herbs directly from the communities of farmers in a region of the Andes Mountains where horchata lojana was invented. Juan and Nico made it their mission to build Waku, putting a modern twist on an ancient tea—using a centuries-old Ecuadorian recipe, the finest natural ingredients, no sugar, and prebiotics to maximize the gut-healthy benefits.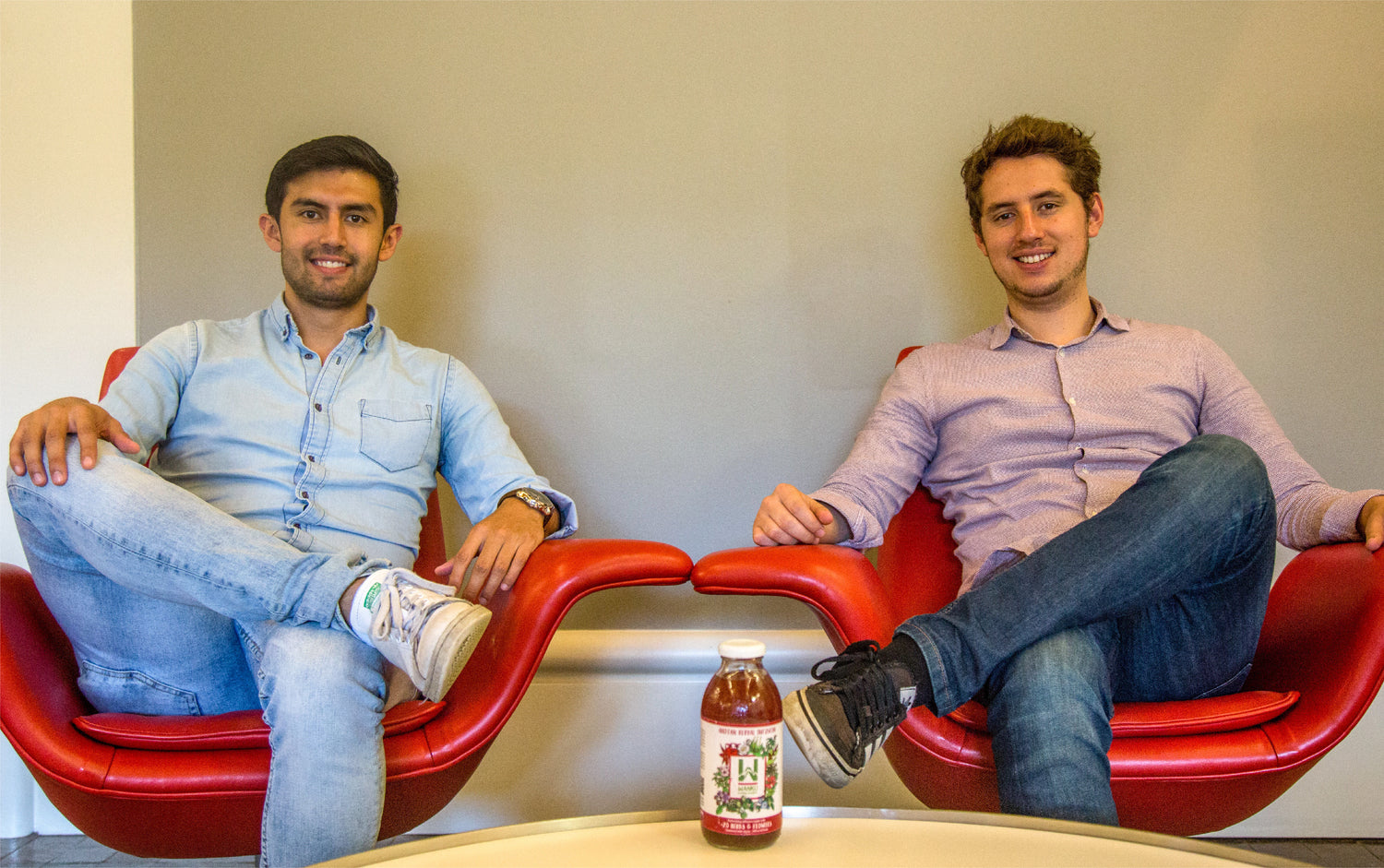 Building the dream
Leaving everything behind, Juan and Nico decided to move to the US to build the Waku brand from the ground up. They decided to leave their home country Ecuador, to build the company of their dreams, so they moved to Boston, MA in 2017.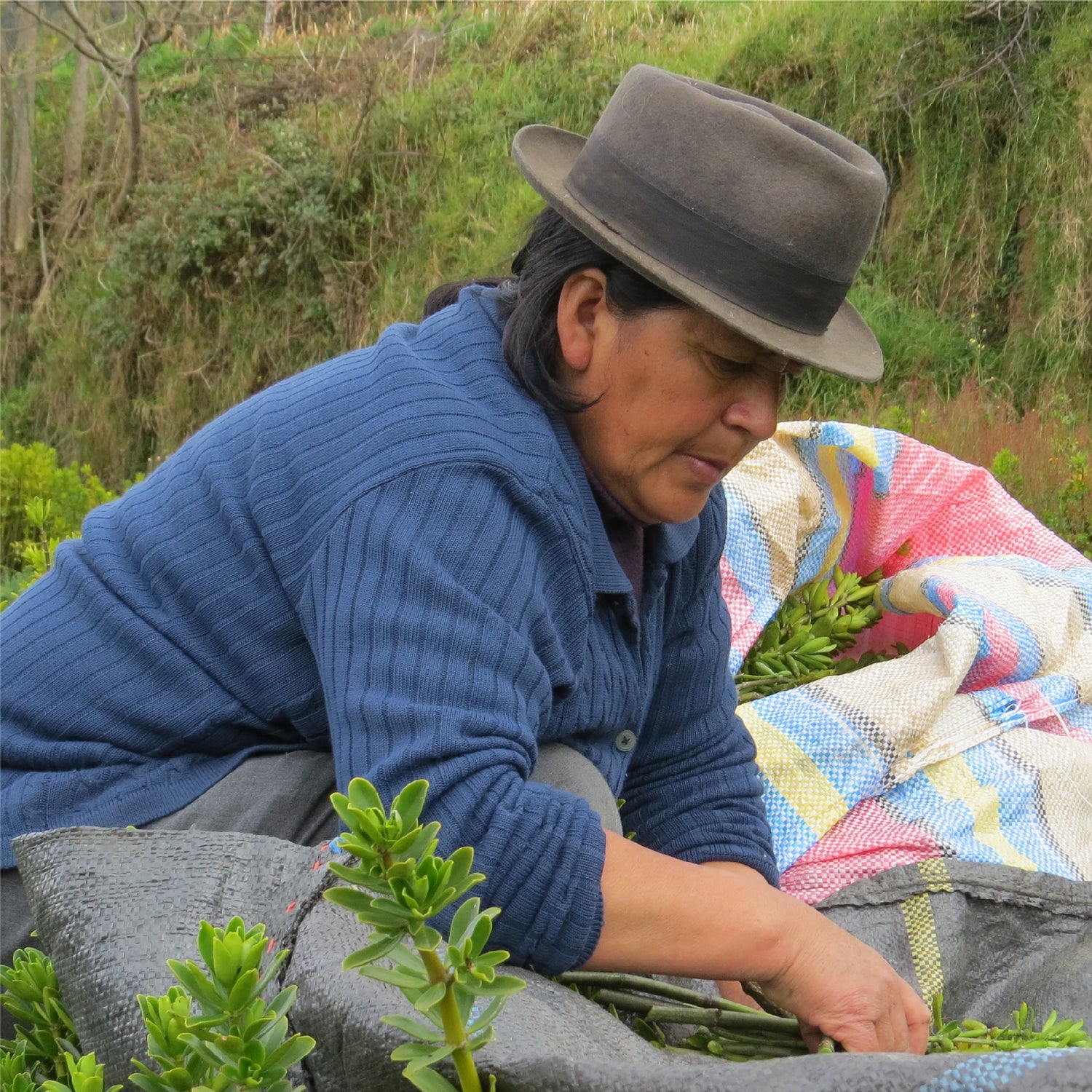 Establishing the supply chain
Juan and Nico spent over a year developing an ethical supply chain. They were committed to using the freshest ingredients, grown on small farms with respect for the land, in service to our mission of improving lives back home in Ecuador. They established a relationship with farmers from indigenous communities in the Andean Region of Ecuador.
Brand Evolution through the years
With the passing of time the brand started to grow, change, and create new things. Since Juan and Nico started the company they have launched 6 different flavors,1 brand redesign, and 1 formula improvement for maximized gut health.
2018

Waku Lemon
Waku Unsweetened

2019

Waku Unsweetened
Waku Lemon
Waku Passion Fruit
Waku Ginger Lemon
Waku Rasoberry Rose
Waku Berries and Basil

2022

Waku Lemon
Waku Passion Fruit
Waku Ginger Lemon
Waku Raspberry Rose
Waku Blueberries
Waku Pienapple Peach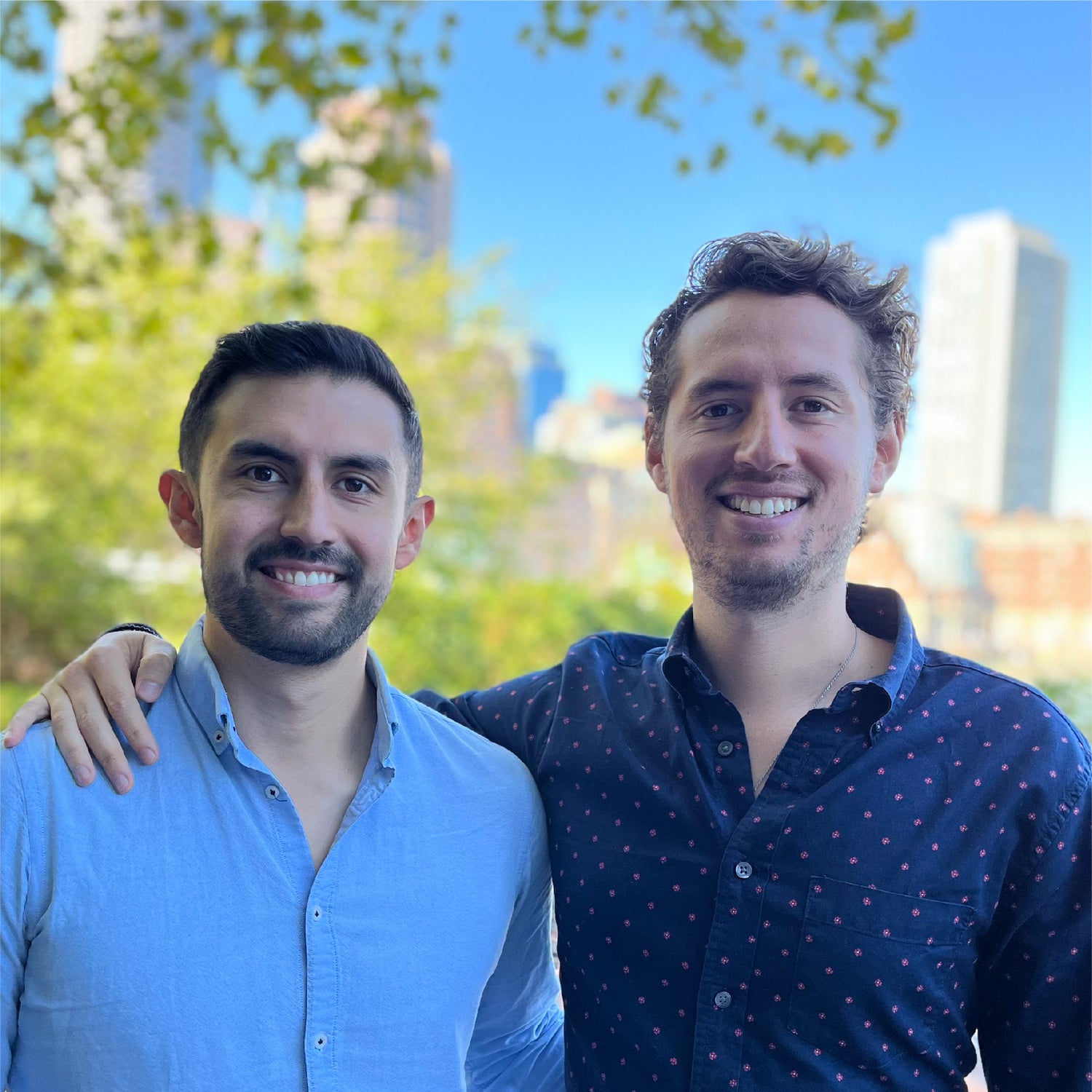 Where we are today
After 4 years in the market we are proud to say that thousands of customers are loving Waku! We have created a fast growing community and have created impact in Ecuador. In 2022 we have been winners of the National Award Fancy Food Show people's choice awards 2022 and we are going for so much more!